About Us
Welcome to FUSION STUDIO OF DANCE!
"Take your passion to a new level with FSD!"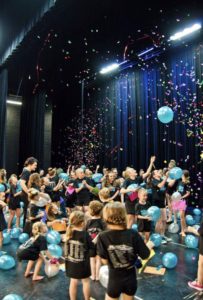 We offer a fun atmosphere coupled with a well-rounded curriculum focused on inspiring dancers of all ages and abilities to strive for technical excellence and meaningful artistry. In addition to our standard class offerings, we provide the opportunity to audition and become a member of our competition team. Our staff embraces traditional as well as newly emerging styles, providing the experience you deserve as a current or future member of the Fusion Studio of Dance family.
If you are a current member of our family, we thank you for selecting us for your child's or maybe even your (we do have adult classes) dance education.
If you are not currently with us, we would welcome the opportunity to tell you more about our studio. Just give us a call at 740-407-1174, email us at fusionstudioofdance@yahoo.com or just drop by the studio. It would be our privilege to show you around and answer your questions.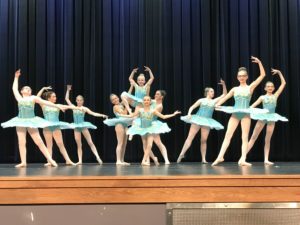 FUSION STUDIO OF DANCE stands out for numerous reasons:
-We strive to give the best overall instruction by providing excellent technique and encouragement that will result in talented dancers with strong self confidence.
-We encourage overall health and fitness, from strength and conditioning to mobility and nutrition.
-We love sharing our passion of dance with students, and as dance educators, it is vital that we continue our dance education in order to
provide the best level of instruction possible to students. We do this by continually researching dance articles, attending dance workshops, and
staying on top of the latest trends in dance education/injury prevention. For example, we attend the "Ohio Dance Festival" at Ballet Met in Columbus during April, the ShowStopper dance convention and many other conventions
during the season for master classes and training for instructors, dance health, and injury prevention/treatment.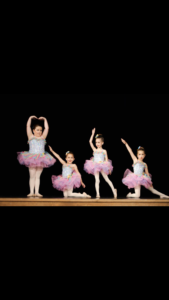 Fusion Studio of Dance features:
*Two dance studios totaling over 3000 sq. ft.
*Dance classes taught by educated, professional instructors — where students are challenged
*Custom Sprung Floor resulting in less impact on dancer's joints
*High-Impact Sound System
*Wall-to wall mirrors
*Parent observation waiting room with large windows
*Ample parking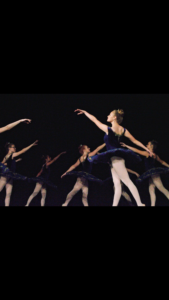 Be sure to visit our Facebook page and Instagram to get updates about our students and the studio!